Fashion Friday is a weekly meme created by FireStarBooks in order for book lovers to post any fashion related idea or image that they thought would be a great match for books on Friday.
Transfer Student
(Starjump #1) by Laura A.H. Elliott Inspired
A spell-binding intergalactic tale of beauty & the geek.

Two Worlds––Two Teens––One Wish

Rhoe and Ashley would never be friends.
Even if they lived on the same planet.
But, they'll become so much more.
They'll transfer.

Earthling Ashley's world revolves around winning daily popularity contests at Beverly Hills High School and surfing competitions with sweet scholarship prizes that will finally help her break free of her control-freak mother. Meanwhile on planet Retha, Rhoe misses his dad, loves his mom's home-cooked Glechy crag with a side of ory sauce, is desperate to heal his sick brother and wants more than anything to win The Retha New Invention Competition. But Rhoe's invention teleports him across the universe with an unintended side effect, Ashley and Rhoe transfer. They swap lives when they make the same wish at the same time.

Popular-surfer-turned-boy-geek alien Ashley must handle life on Retha as Rhoe complete with webbed feet, low-gravity, and an obsession with Yuke, all the while being hunted by Rethan spies and resenting her hairy, flat chest. Boy-geek-turned-popular-surfer Rhoe must fit in at Beverly Hills High School as Ashley, compete in The Laguna Beach Invitational without becoming shark food, dodge boys' affections, cool his preoccupation with Tiffany and his new body, and find the healing rocks he believes will save his brother's life. If only it were that simple. Some wishes can't come true. Some have to.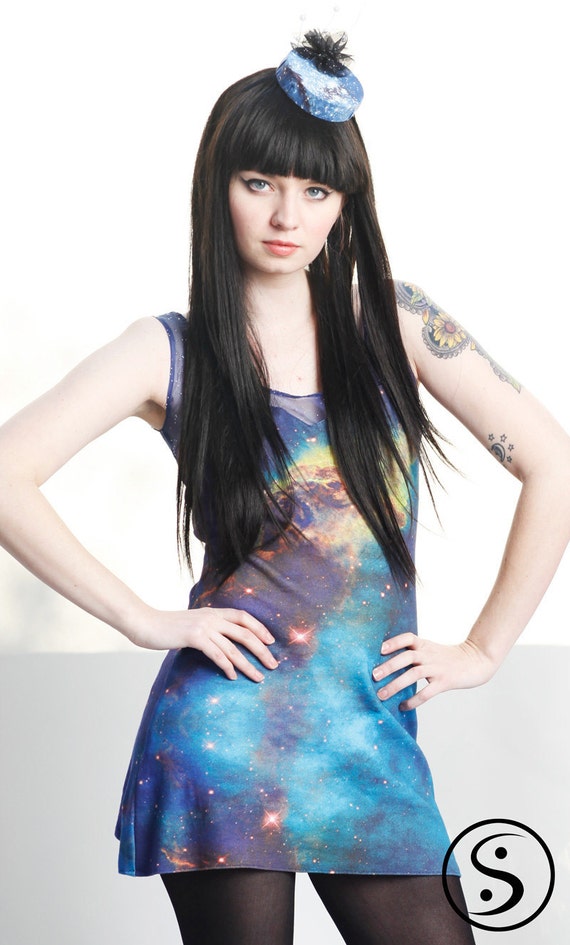 Nebula Party Dress Organic Cotton NASA Sexy-Geek-Chic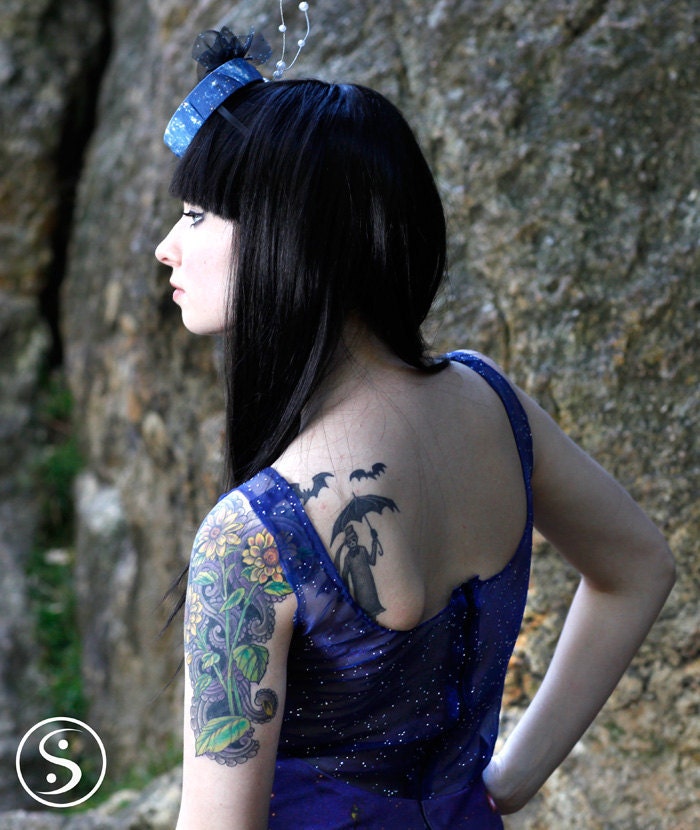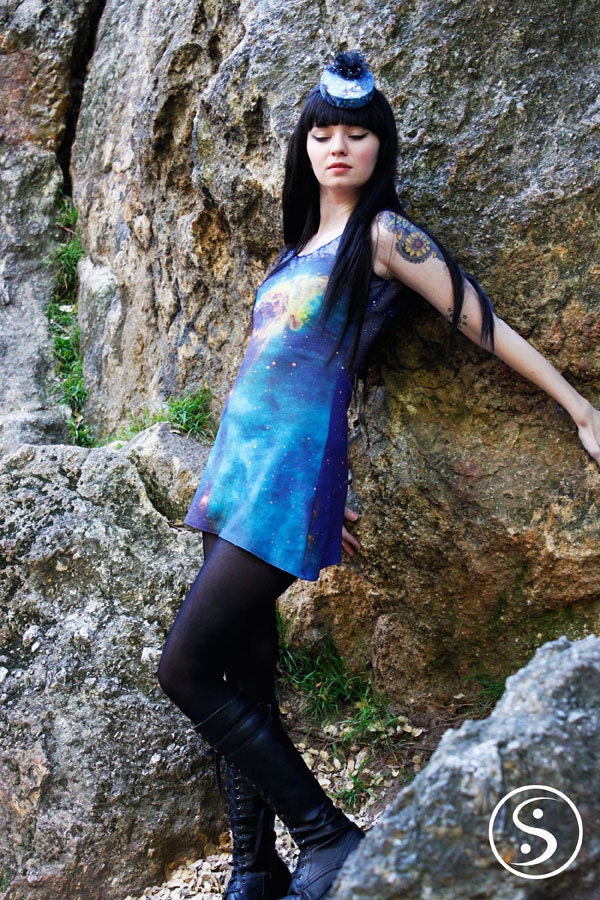 I found the below clothes on Esty will I was just looking around for random junk :P. When I saw it I immediately thought of Transfer Student. The galaxy print of the clothing matched very well to the premise of the space/galaxy.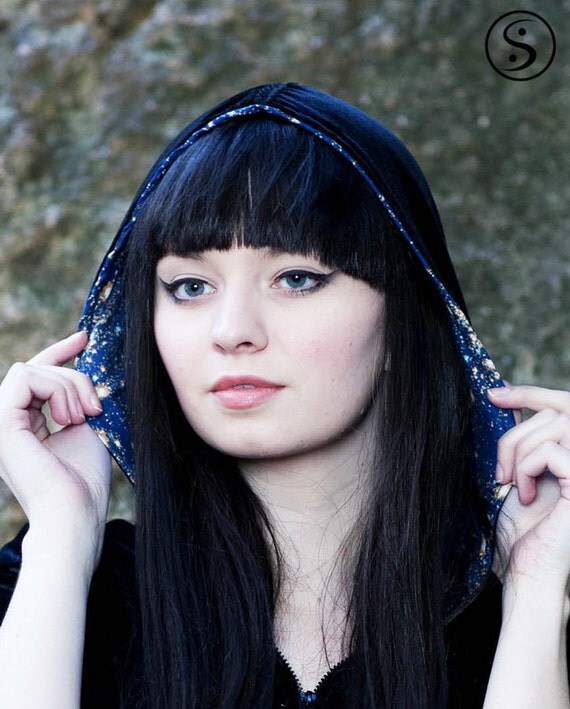 Black Velvet Deep Space Crop Hoodie with Shuttle Launch Patch
Hair Clip
I found these dresses on Pinterest and just thought it was perfect!
Then I saw this makeup on SparkRebel and I looooveeed it!
Haha, perhaps more for the geeky science teacher?
There is nothing more good looking than a guy with a great suit...yummy!
And of course the fashion does not stop here. Just let the imagination flow and tell me what inspired you this week?