Synopsis: If Nora Johnson hadn't been on campus that day she would have never known her true destiny. Helping her friends move into the dorm that she wanted to call home, Nora accidentally collides with

mysterious stranger

, Gavin Frey. His very first touch sends flames through her heart. The world seems different-something within her has changed.
Nora tries to resume her mundane life, but she is now consumed with the one whose very presence ignited her soul, the one with eyes of emerald. Nora soon learns that an energy buried deep within has been unleashed. She now wields unimaginable power and has become Gavin's source, his strength.
Her

newfound

joy is shaken when she discovers that Gavin is not who he appears to be and she has been thrust in the middle of a war of

mythical

proportions. Negativity has allowed all things evil to flourish, the earth is under siege. The fate of creation hinges on the power within her heart. Will she be strong enough to survive?
A gripping tale of unbounded love and ancient power, The Light of Asteria will take you on an epic adventure filled with war, treachery, and demons, as well as unimaginable delights.
Review:
WOW! I knew this book was going to be great since a lot of my friends commented on my weekly haul video saying that this book was just simply brilliant. And surely they did not lie! When I first started the prologue, I was stunned by the lyrical writing of
Elizabeth
. Her words captured me as if they were jumping out of the page and grabbing me with their small ink hands. The words seemed to twist and turn like mist and slowly forming into pictures and scenes that I can picture with clarity. And surely the prologue was just the beginning. I really appreciated how the action started immediately (seriously, I was two pages in). It really reminded me of how fast Of Poseidon started (if you don't know, Of Poseidon is one of my
favourites
of 2012 so far).
The character Nora is just so kind (but also real - I find a lot of
kind characters
tend to sound unrealistic, but Nora was kind
and
real). I think one of the
reason
why she was so real was that we really acted like a real high school graduate. Her relationship with others are so unbreakable. She immediately reminded me of Winry, and as Edna entered (who reminded me of Pinako), I knew that I will be picturing Winry for the rest of the book.
Winry
Pinako
And shall we talk about Gavin? Of course, he is GORGEOUS! I mean emerald eyes! EMERALD! I mean emerald is so great that even Pokemon has an emerald version!
The romance between Gavin and Nora can be seen as rushed. I mean they bumped into each other and sparks flew. Normally I
hate
instant love connections (really I usually have a puking
fest
in my brain), but I didn't mind this at all.
Elizabeth
! What have you done to Ashley?! Yes at parts the romance can be overdone but I think it was necessary.
The character Gavin reminded me of Ichigo, especially his will to protect.
Ichigo
Okay now setting! HELLO! The world building
for
this book was out of this world.
There are setting that
are
beautiful like the background of the Snow White and the Huntsman poster. (Okay, I don't care if you don't like Kristen Stewart, just look that the background,
the background
people!) See the prettiness?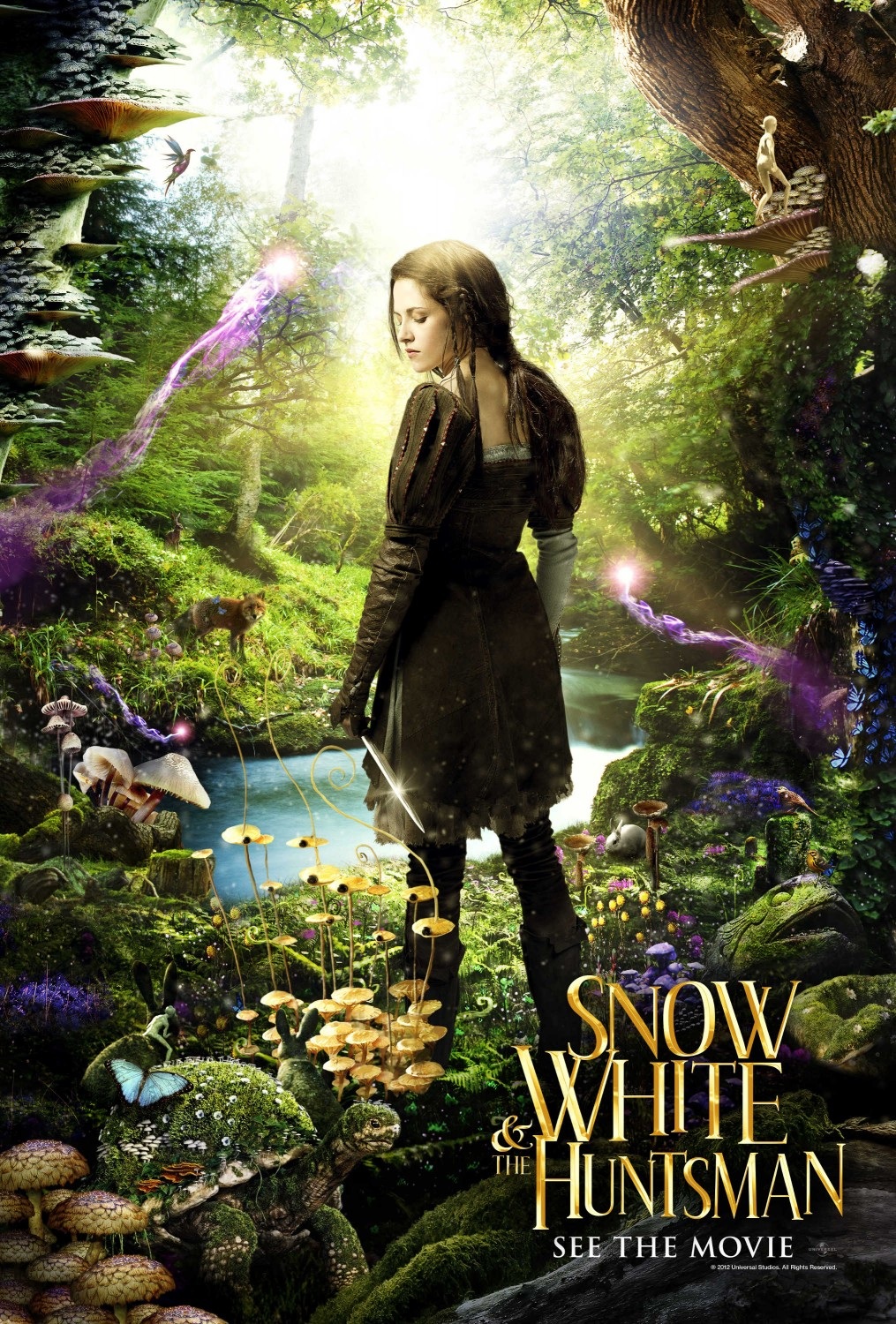 And at
parts
, where everything is dark, gloomy, dangerous. Think of the scariest Harry Potter setting or anything that scares the crap out of you. Well right there are some of the scenes you can expect from this book.
Really,
Elizabeth
controlled both light and dark, contrasting, but also connecting the two with her magical words.
She captured romance, action, pain, joy, friendship and betrayal so perfectly that I just want to scream.
Remember to check out the second book!
a R

a

fflecopter giveaway