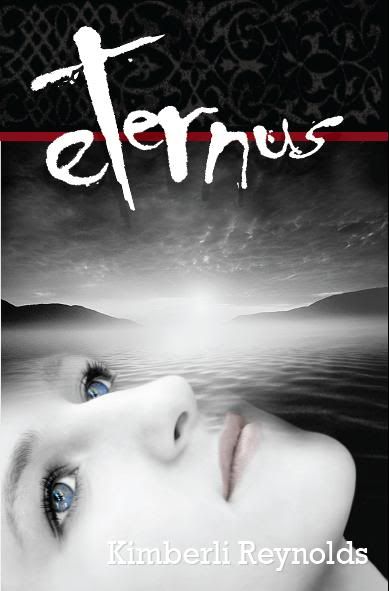 How long is forever? Rhiannon did not ask for forever, and she does not even remember it. For this simple, humble woman, her senior year in a new town goes from seemingly ordinary to earth shattering as she unlocks all the tempestuous secrets she's kept protected in her soul, life after unremembered life. That is, until her dreams and nightmares begin to unlock the real woman she has always been destined to be. Hunted.
So below, Kimberli had included an excerpt from the book so you lovelies can cast your dream cast. :)

For hours I sat there, holding on, trying not to slip forward with the natural slope of the rock. The muscles in my back, arms, and legs had grown weak with the continuous straining to hold onto my precarious perch. The wet clothing, slightly warmed from my body temperature, now started to feel like the cold water in which I had recently been submerged. My body tired, and my mind numbed—I wanted only to sleep and have this nightmare disappear into calming dreams. But now, as the sun disappeared, tears of defeat met with the dampness of my shirt, confirming my place in some kind of hell.
I cried out loud. With complete dark around me, I didn't think I could hold myself together, let alone the ledge. There came no response. Still alone.
My grip hardened on the rocks, as sobs loosened inside me. Desperate. How long will it take for my ability to cling to dissipate? Should I just let go and get it over with? How hard will it be to fall to my death? How long would it take to hit the bottom and not have to remember? I imagined the inviting release of all my muscles. The rushing of the wind along my face would feel refreshing. If I waited until full dark, I would not even see the ground coming. I could imagine myself bungee jumping until the end. It would not be so bad.

Comment below with your suggestions! :) + You might win a mysterious prize! :)