From the Milan Fall Winter 2012 Runway - BluMarine
These fashion reminded me of futuristic-ness of Across the Universe by Beth Revis and Mermaid sparkliness of New Girl by Paige Harbison and Of Poseidon by Anna Banks.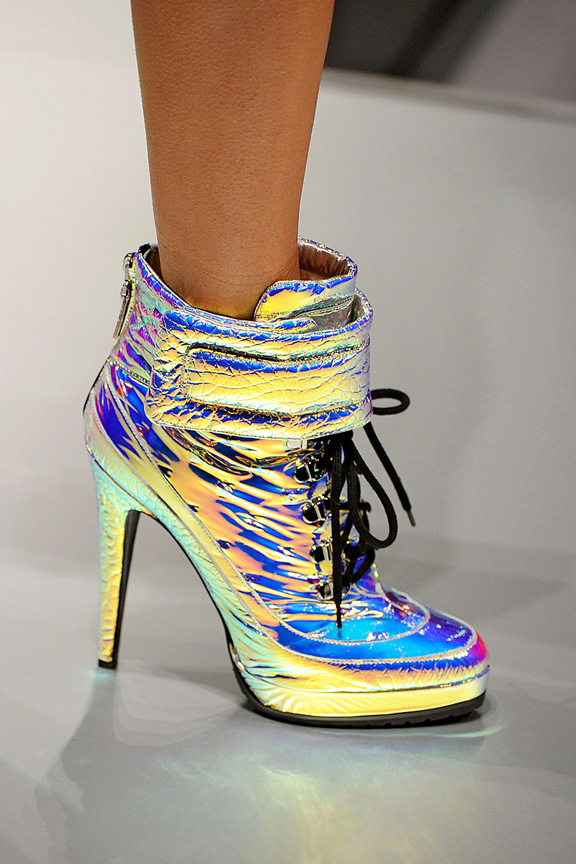 The fur works in perfectly because space and ocean are cold, since we don't always have a hot, sexy guy to hug all the time, a fur coat gotta do it.
So what was your fashion friday this week?